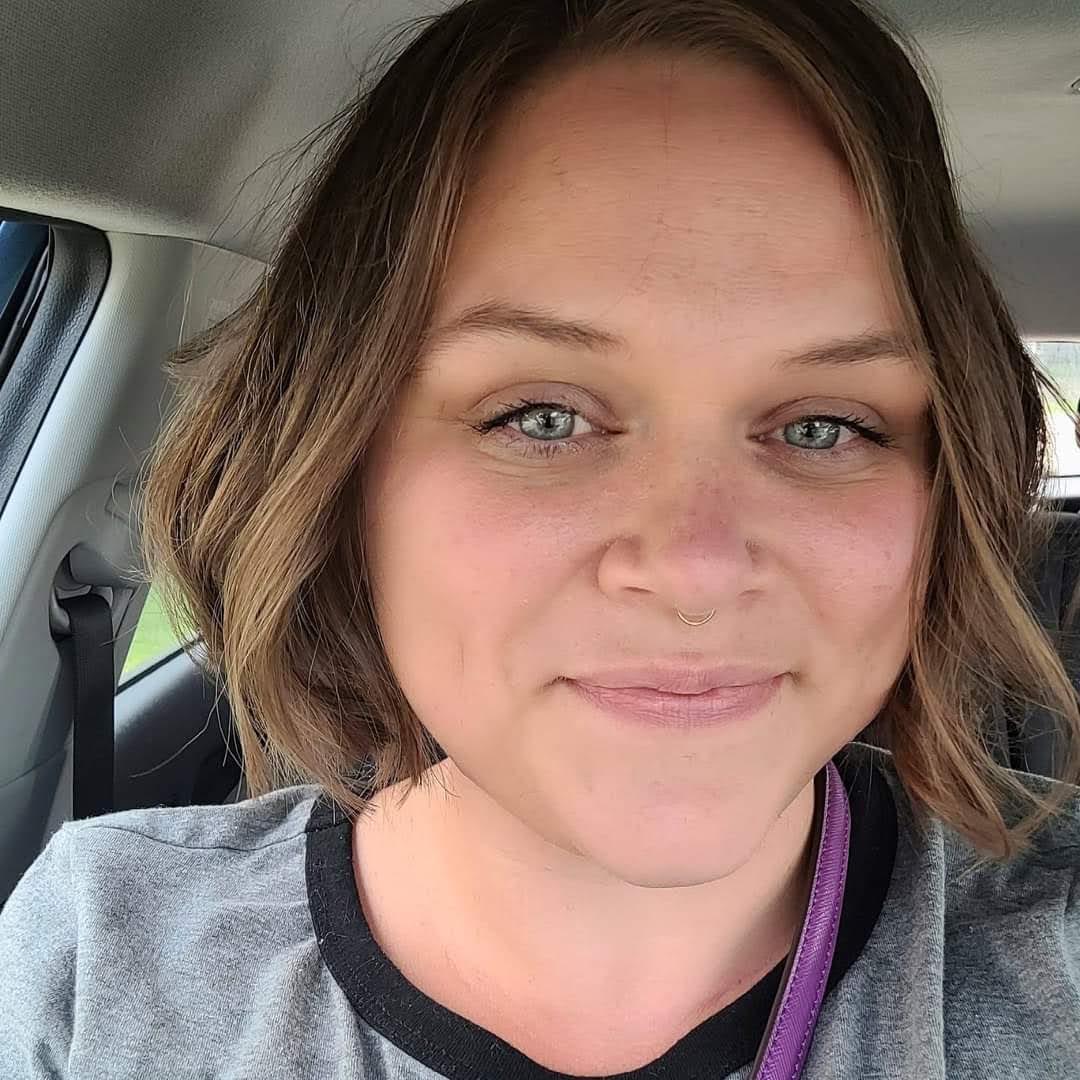 Katie Kish, Ph.D.
Researcher
Experiencing Education
When, how, and where students benefit from experiential education
Background and Context
I was hired by the Faculty of Environment at the University of Waterloo to conduct a research project on the feelings of students regarding experiential education and their needs for the future. The faculty was acutely aware of the rising national and international interest in experiential education, though had few students enrolling in these courses. It was my task to find out why, and suggest changes for improvement.
In this case, the end-user is the student and the primary stakeholder is the faculty administration. I decided to take a two pronged approached that included a thorough review of existing experiential education opportunities and a deep dive into the emotional responses of the students.
Supply-Side Investigation
Focus Groups
For this research project I held 6 focus groups - 4 with the suppliers (professors) and 2 with the customers (students). I first met with a total of 28 suppliers who provided a list of experiential education opportunities they provide. Through these focus groups I gained a better understanding of the problem. While the suppliers listed a vast number of experiential education opportunities, very few were listed publicly as options on the course calendar website. The existing courses listed as experiential were sorted through a strict function.
I also learned that while the stakeholder greatly values experiential education, the suppliers are reluctant to provide it as it is far more time consuming than traditional learning methodologies. I learned that they provide these experiences as one-off opportunities in their classes and that they are usually provided by external actors (and are unpaid). One focus group was with suppliers in the faculty who specifically run spaces that provide experiential education opportunities (i.e. the ecology lab, woodshop, photo studio). These participants reported high underutilization of their facilities. Their facilities include ready-to-go lessons that are run by the staff.
Based on this information, I planned a second phase of investigation with the suppliers - I emailed them all to fill out a short survey indicating the usages of faculty facilities and asking why or why they did not use these frequently.
Customer Journey
To understand how customers find and interact with the courses, I created a Customer Journey Map. I held two focus groups with over 20 participants in each one to understand the points at which the students become frustrated or excited by the experiential learning opportunities available to them.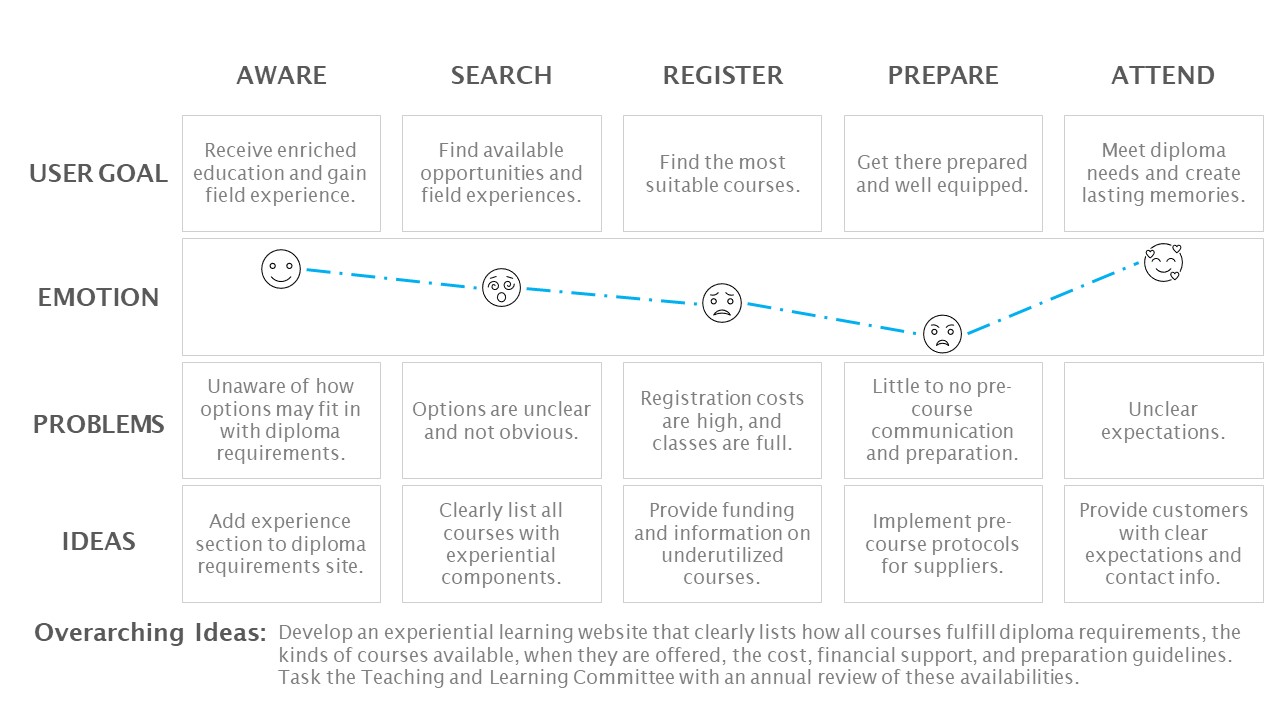 Bad experience, but the end is worth it
During the focus group and customer journey mapping process it was clear that students are excited about the courses, and that they enjoy them once they attend. However, there is an increasingly frustrating process between these two stages. The students are confused by their choices, defeated when they find out the barriers to participation, and angry at the lack of communication in order to appropriately prepare for their experience.
Professors lack an easy and centralized way to advertise their courses. Some courses are underutilized which results in fast filling of popular courses and disappointed students. Professors also lack support to appropriately prepare students for their experiences.
These areas are worth significant investment as the students gain significant satisfaction from the courses, despite these issues.
Need for Centralization and Support
Recommendations based on this project
I found this project both inspiring and frustrating. The patterns present in the experiential education process were recurrent themes we see across high education. There are good ideas, a lot of energy and excitement, but the student is rarely the focus of the process despite them being both the primary end-user and main source of income for an institution. There was a lack of centralization of resources and no support for student to navigate the processes. I provided a list of 12 "low-hanging fruit" recommendations and five long-term areas for investment to the faculty's dean. Some examples of low-hanging fruit included:
Ensure that the extra time and effort put into EL classes is acknowledged by highlight EL courses on the faculty websites, the TLC website, and used in marketing materials; this could be done by more specifically integrating EL into the curriculum of the units

Ensure that the extra time and effort put into EL classes is acknowledge by creating a new metric that more justly accounts for EL in faculty workloads

Encourage professors to offer EL components in more courses and to try to do one course focus on EL efforts
And a long term investment recommendation was the addition of an experiential education support staff, something common at other faculties and universities.
Few, if any, of these ended up being implemented. The project outcomes were shared widely, and the positive aspects were highlighted (i.e. lots of experiential education available) while the areas of opportunity were downplayed.
This project taught me two things. First, I need to work in an environment where people are the main focus, not profit. Second, in the case of higher education, it is easier to take matters into your own hands.
Taking Experiential Education Into My Own Hands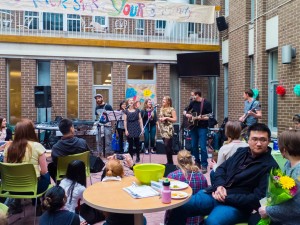 ENVigorate
In answering the calls of students for more in-house community building and experiential learning I coordinated the inaugural ENVigorate Faculty Festival to encourage hands-on learning and community building. The festival aims to bring students, staff, and community members together in a learning experience that spans beyond your usual academic environment. The combination of food, music, workshops, and presenters allows participants to appreciate the rich community surrounding them. Workshops from my first year included bike repair, salsa dancing, soap making, micro greens, a swap shop, and more.
The festival took on a life of it's own and is still running.